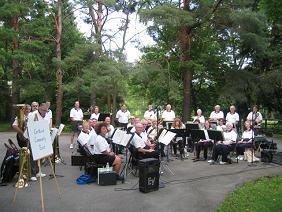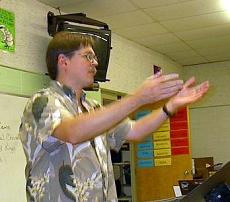 Cortland Community Band
Proudly Making Music in Cortland, Ohio

Join the Band
Joining the band is easy! No auditions, no commitment!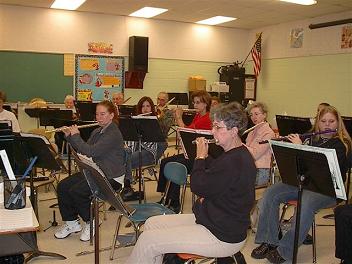 The Community Band invites you to join us. We require only that you have an instrument and a willingness to have fun while making music. There is no cost to participate in the band, although you may purchase a Community Band polo shirt, jacket, or cap if you wish. There are no formal auditions, but you may be asked to accept a position that contributes most to the band's balance. There is no commitment, and band members tend to participate as their busy schedules allow.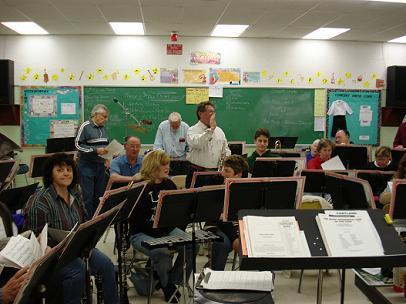 If you are interested in joining the band, please visit us at any rehearsal, or attend one of our concerts. Rehearsals are held most Wednesdays at 7:00-9:00pm. (Winter rehearsals are held at Lakeview Middle School in Cortland, while summer rehearsals are at Lake Vista.) Most concerts are scheduled for Wednesday evenings, with an occasional weekend concert.



Click here for a PDF of our New Member Welcome Flyer.